Description
Flashforge Creator Pro – Dual extrusion FFF 3D printing
Introducing to you the new and improved Creator Pro with dual-extruder. The 2016 model is internally also called Creator 5. With this version a great 3D printer got even better. Start your high-level 3D printing experience now. Dual extrusion FFF 3D printing offers you a lot of possibilities. Manufacture complex parts with support structures which can easily be solved. This 3D printer is very precise and easy to use. It is ideal for additive manufacturing of your master pieces.
Key features and improvements:
New heat-resistant metal platform supports replace plastic supports
Improved heavy-duty (10mm) z-axis guide rod ensures steady and precise movement
Added acrylic cover encloses the chamber to insulate and protect ABS prints
Integrated LED light illuminates the build chamber
New built-in LCD screen and button board functions error-free
Control Panel upgrade: 45 degree viewing ergonomic control panel is more comfortable to users
User friendly side handles enhance handling comfort
Latest update to Flashforge Creator family
The Flashforge Creator Pro is the latest addition to Flashforges Creator family. Flashforge is well-know for its good-value and reliable 3D printers.
Enclosed building chamber
Based on proven design of Creator X chassis, the Pro is enclosed. Now you can 3D print ABS better and more efficient than ever. An enclosed building chamber minimizes warping and allows for great 3D printing results.
Heat resistant build platform
The upgraded three-point platform leveling system is now more intuitive than before. Furthermore, the all-new heat resistant build platform support is made of highly-durable metal.
Precise Z-axis
Guaranteed to avoid deforming means more time 3D printing and more fun. A thicker Z-axis rod provides a more steady and precise movement. Every new addition and improvement syncs together in harmony. It simply works.
Whats is in the box
FlashForge Creator Pro
2 spool holders
2 spools of filament (net weight: 2.2 pounds per spool, material and color randomly selected)
2 filament guide tubes
Accessory bag containing nuts, screws, and hex wrench set
Power supply cable
USB cable
Acrylic covers kit
4GB SD card (contains software, test sample files and user manual).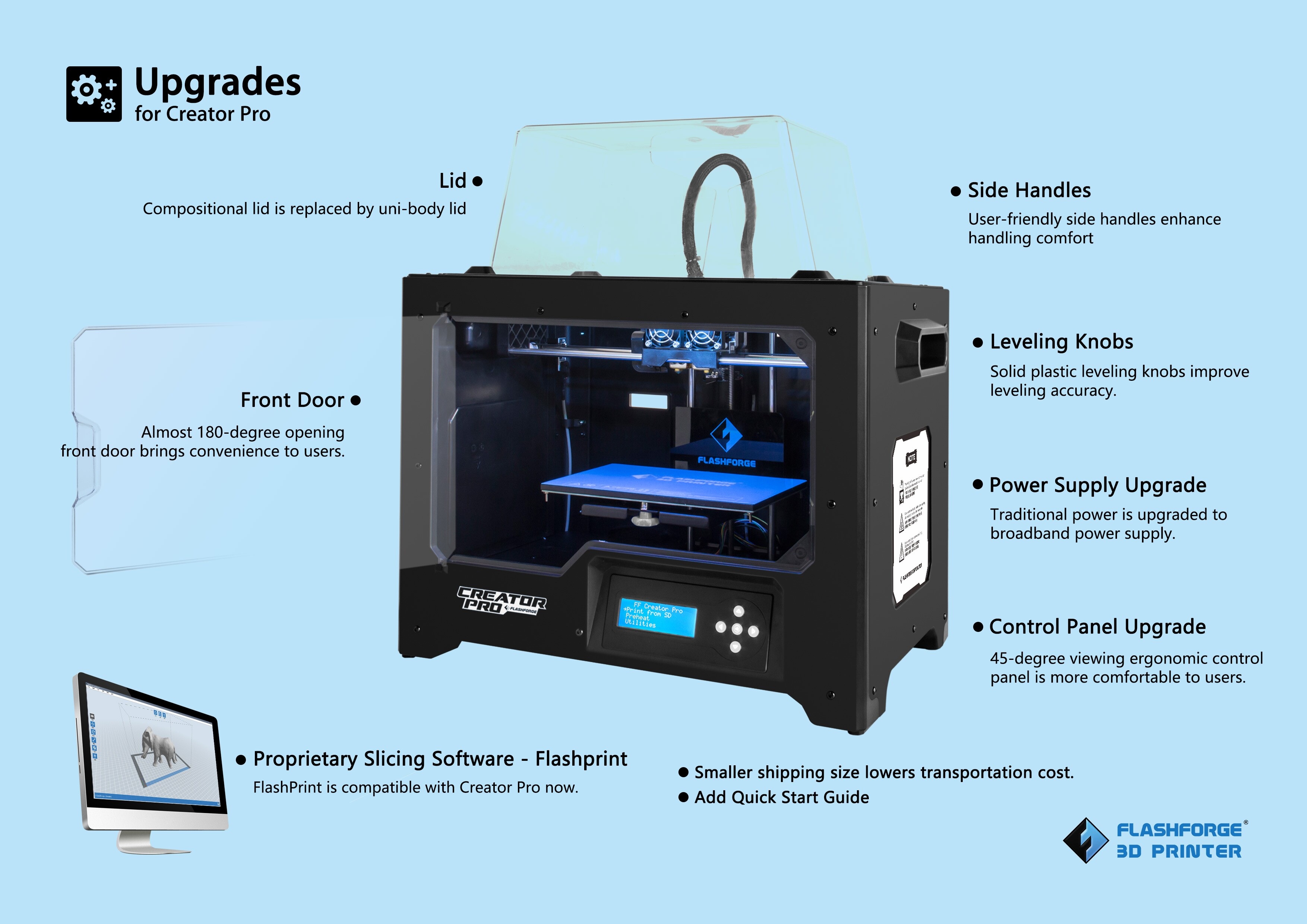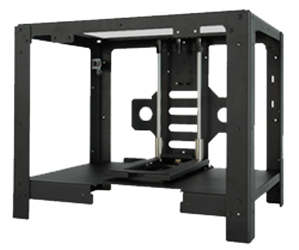 Sturdy Metal Frame Construction
Makes it more stable and durable to crank numerous interesting prints without much maintenance, comparing to wooded frame.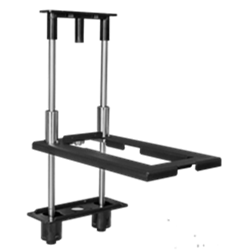 10mm Z-axis Rods & Metal Support
Go perfectly with the whole structure, making the printing more precise and steady.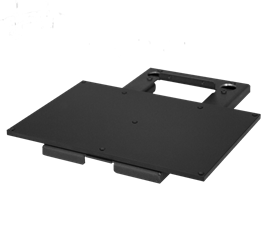 δ6.3mm Aviation-level Aluminum Platform
Can always withstand high temperature during repeated heating and printing, minimizing warping.
Buy the Flashforge Creator Pro if you like to perform dual extrusion FFF 3D printing at an elevated level.